ELF LOG
DATE: Oct. 15, 2018
LOCATION: : Colorado Springs, CO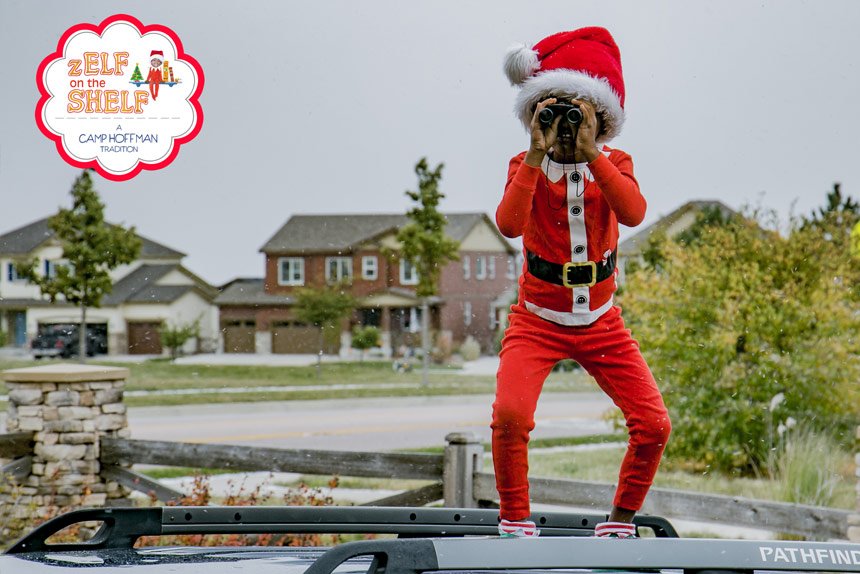 Well that was unexpected. Looked out the front window to check out some early season snow and busted this little creeper scoping out the house!



Seemed early - but looks like he's coming back (and he made me too...)
ELF LOG
DATE: Nov. 22, 2018
LOCATION: : Colorado Springs, CO

Thanksgiving came and like usual - we did the "post dinner family pics"



Well look who showed up!



There's been a bit of an unspoken rule the last 4 years with this guy...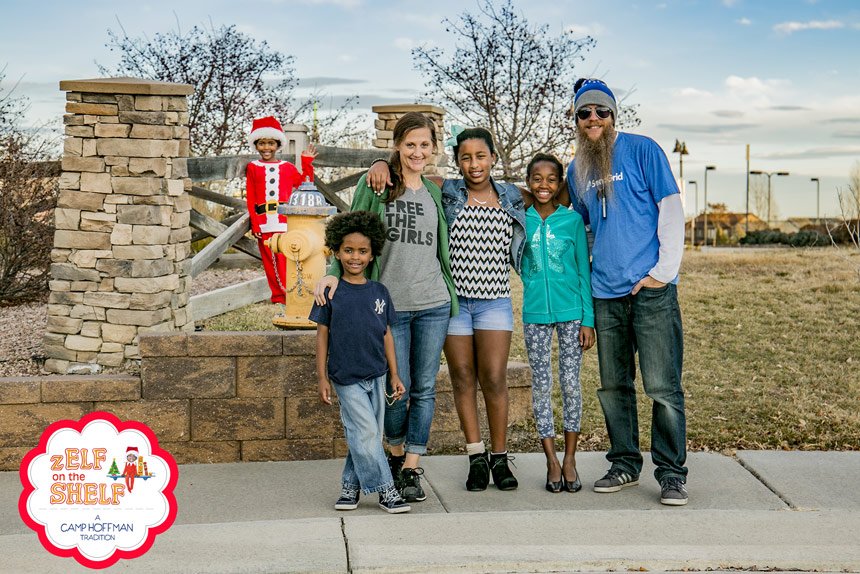 NO TREE UP - NO ENTRY TO THE HOUSE.



But outside the house???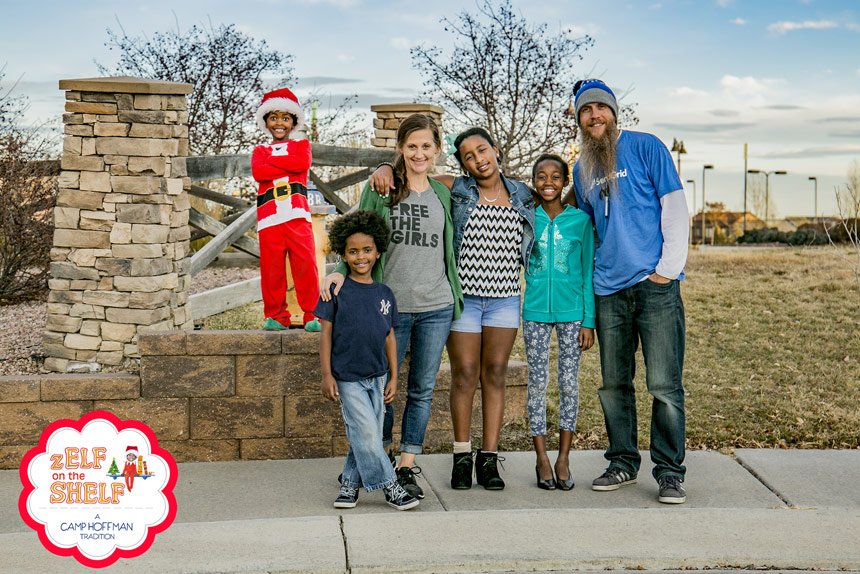 GAME ON!



And he was definitely taking advantage of it to photobomb our family pics!



And he was also using some kind of lightning fast special "elf powers" to move all over the place!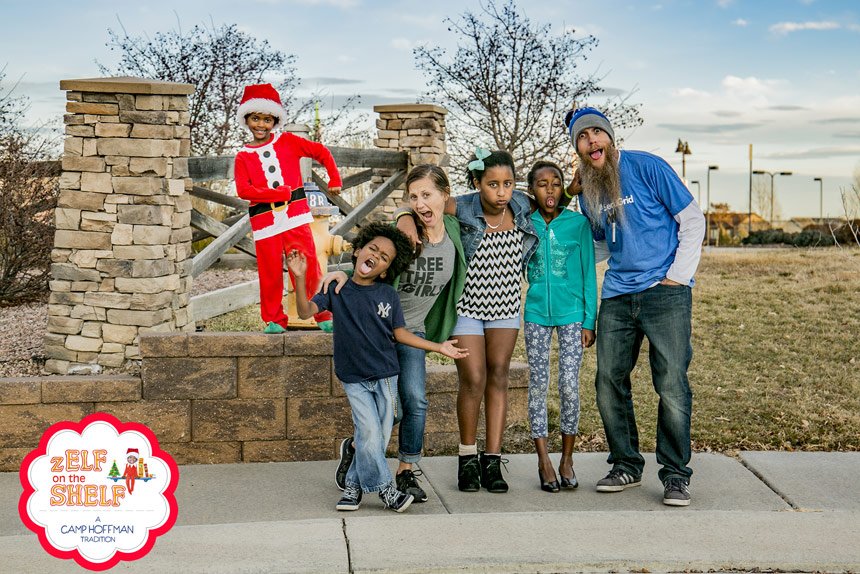 Well... i guess he's coming back this year!


ELF LOG
DATE: Nov. 23, 2018
LOCATION: : Colorado Springs, CO (via RING Camera)

Heard some noise out front and checked the camera...

This little elf dude was up to something!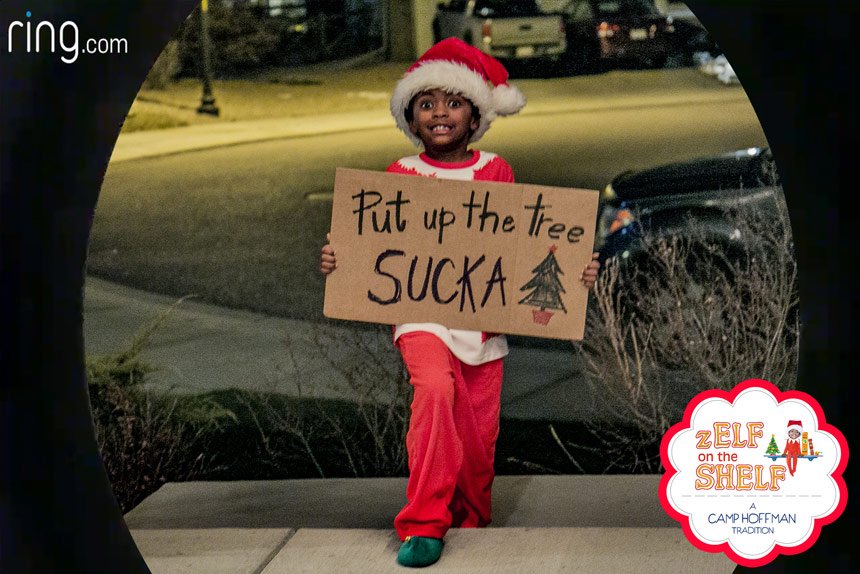 See... our tree wasn't up yet and honestly - it was kinda cold out there!



And at first - he seemed cordial about it all...



but he quickly took a different tone!



Honestly - dude had me a little on edge...



especially when he pointed as if he KNEW I was watching!



And then he scampered off and I thought: "I better get that tree up!"